Support During & After Immunizations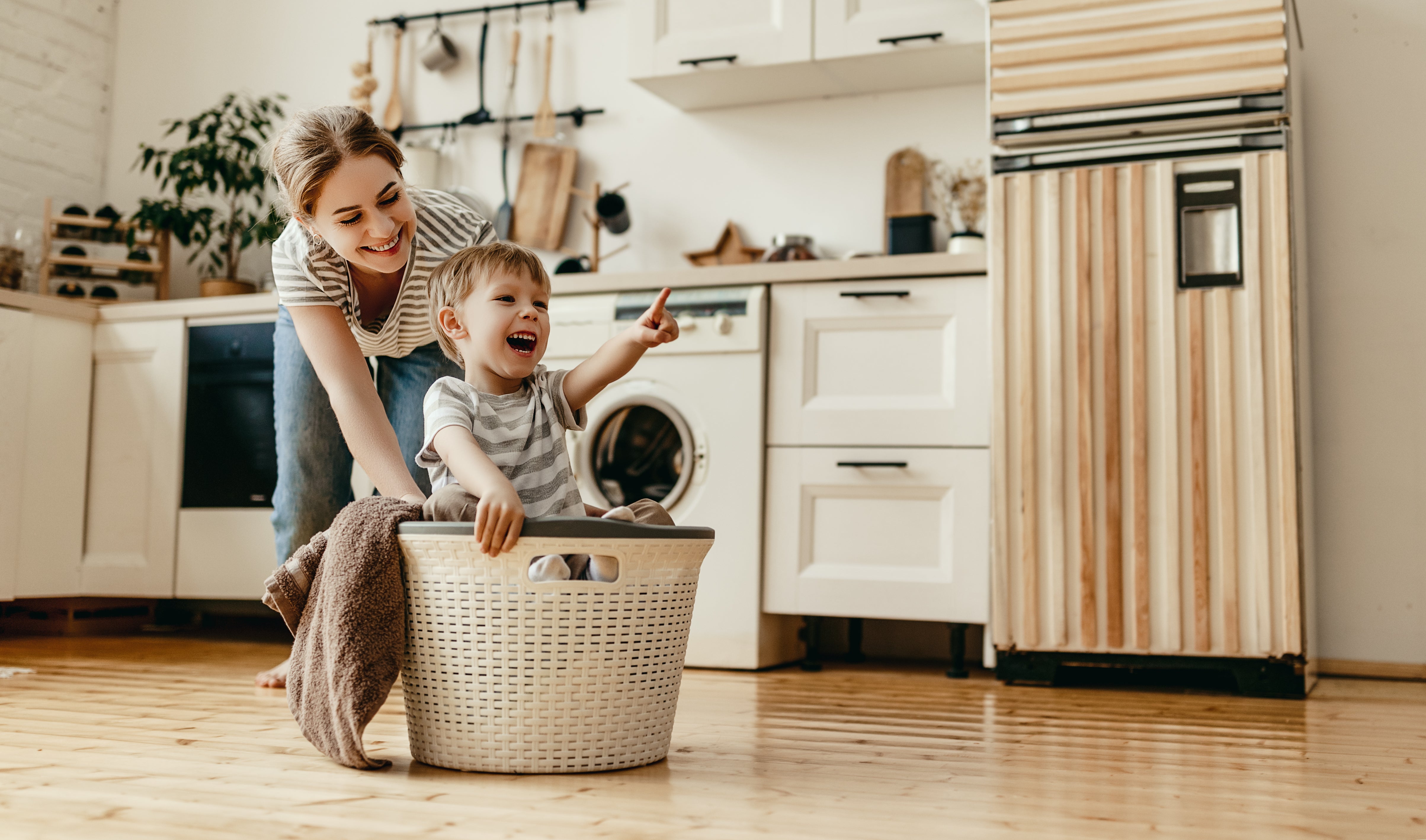 USING BIORAY KIDS ® & BIORAY DAILY ® FOR TEENS & ADULTS
The choice of how and whether to vaccinate as adults or for our
children is a very personal one. It can be a daunting experience
wading through the difficult options. If you do decide to vaccinate,
you want the vaccine to be as effective as possible with the least
amount of side effects.
CLICK HERE TO READ THE ARTICLE
Tue, Mar 23, 21 |
Categories: Articles