BIORAY PROFESSIONAL®
Helping people find their own unique path to healing.

BIORAY®'s professional line has been clinically formulated using a proprietary manufacturing method that provides practitioners with highly effective and unique dietary supplements.
BIORAY PROFESSIONAL®
Detoxification Experts
Dr. Tim Ray, OMD and Stephanie Ray, ND have been researching heavy metals and natural detoxification for decades. As expert herbal formulators they have incorporated Traditional Chinese herbalism with the study of biochemistry to develop and test herbal supplements.

Through their clinical practice, case studies, and intervention studies, hundreds of pre and post lab results have been used to validate the effectiveness of BIORAY®'s dietary supplements.
NDF® & NDF Plus®
Reduce multiple heavy metal & chemicals by as much as
65%
in 6 weeks
CytoFlora®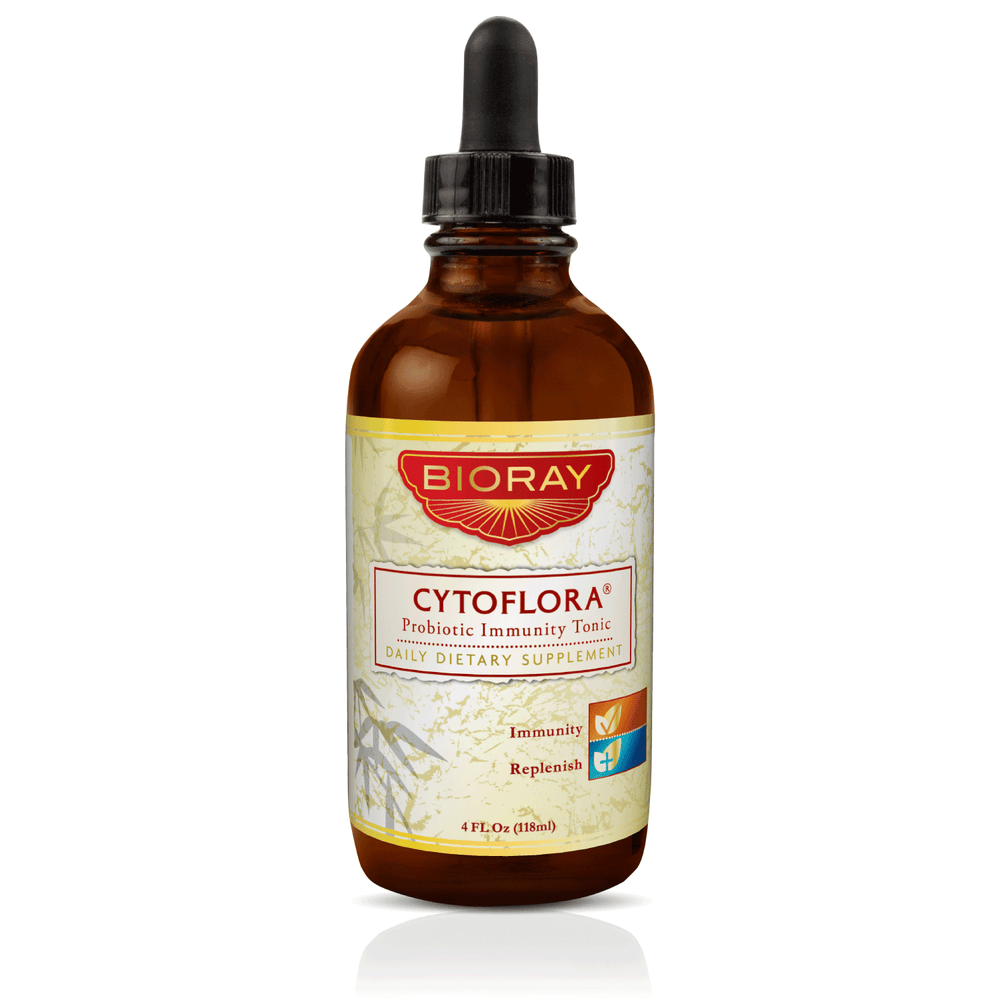 Improve gut immunity by
55%
in 35 days*
Liver Life®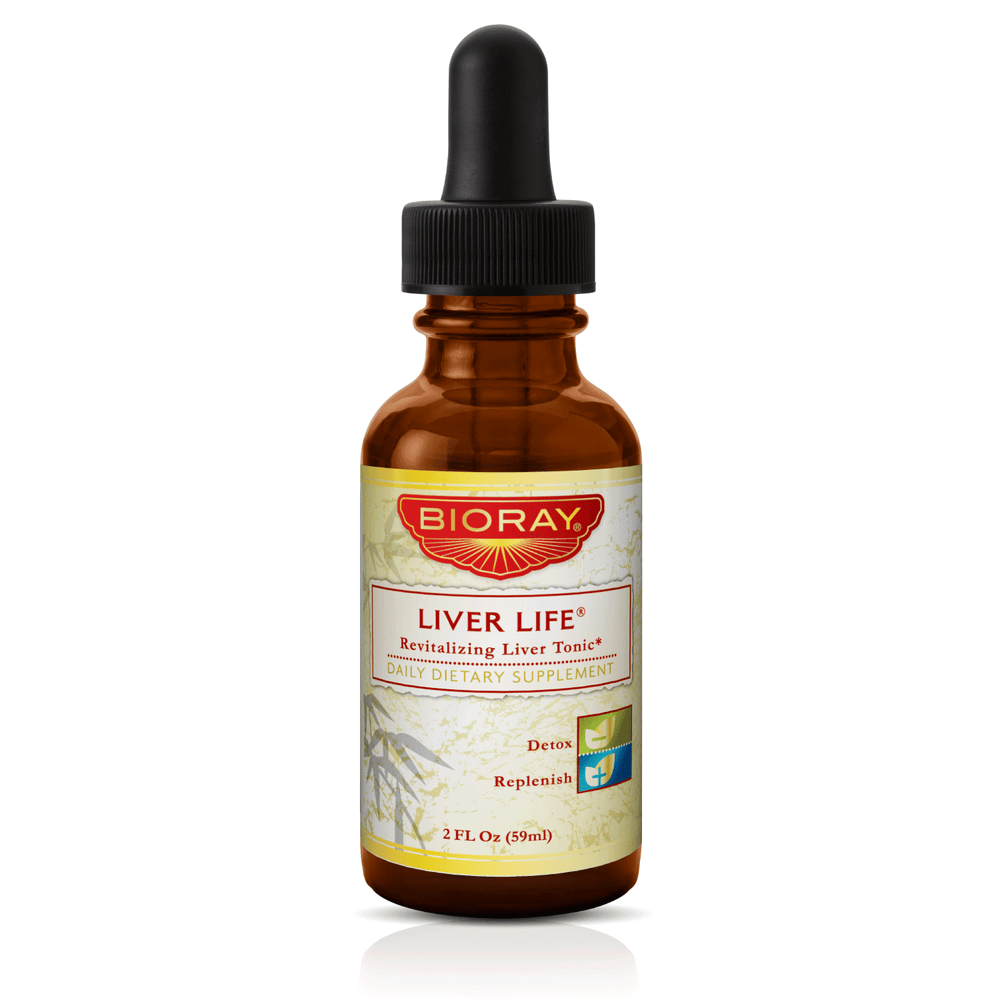 Decrease histamine response to food by
48%
in 90 days*
*These are mean averages. Individual experiences will vary.
Organ Support & Detoxification
If you need help choosing a supplement or knowing where to start, we can help. Check out our Where To Start sections.
"We believe, when allopathic medicine is needed, it can be used together with Chinese herbalism to make a positive difference. People experience a different kind of healing when incorporating BIORAY® products."
- STEPHANIE RAY, ND, NATUROPATHIC DOCTOR. BOARD CERTIFIED BY AMERICAN NATUROPATHIC MEDICAL CERTIFICATION BOARD